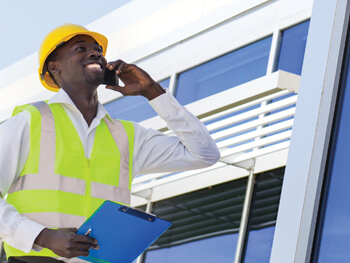 EMCOR Services Fluidics' broad range of knowledge and experience enables us to respond to the needs of our customers, regardless of job size, in the most effective way.
We understand that project schedules shift and industry regulations change, so we're focus on adaptability. Our experience and know-how equip us to make the changes often required by shifts in schedules, cost considerations, and the never-ending search for the best end result.
Fluidics provides services for design-build, HVAC systems, plumbing repair, facilities services, and more within the Philadelphia area. We also offer commercial energy audits, preventive maintenance programs, and building information systems services.